Concrete versus clay roof tiles is a common question among individuals who are self-constructing, expanding, or remodelling. And, because the subject of what sort of roof tile to utilise must be addressed early in your project, the pressure is on to make a decision.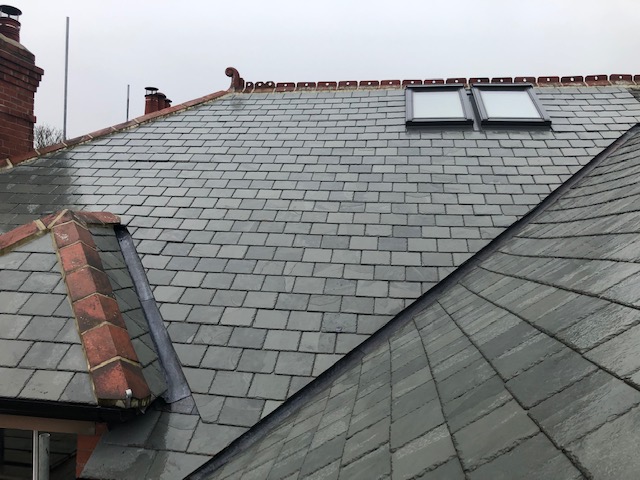 There are many other types of roof coverings, but for most people, the decision is between concrete and clay roof tiles.
The selection is frequently influenced by the budget, the style of the house, the surrounding location, and planning constraints. However, there are other factors to consider, such as how long you want to stay in the property and the overall aesthetic you want to achieve.
Advantages of Clay Roof Tiles
A natural, rustic appearance that will enhance with age and colour that will not fade
A variety of sizes are available to accommodate all roof types and characteristics
Price points range from low to high, with machine-made at the low end and handmade at the high end.
Long lifespan – some clay tiled roofs that were installed over a century ago are still in use today.
Low maintenance
Ideal for traditional construction and renovations.
Disadvantages of Clay Roof Tiles
In severely cold conditions, it is possible for it to crack
When compared to other tile kinds, it is more expensive
Because they are smaller, they take longer to lay
Advantages of Concrete Roof Tiles
A low-cost roofing material
There is a wide variety of colours available
Large format tiles result in fast installation times
Long warranty times
A consistent look that is appropriate for modern homes
Low maintenance
Disadvantages of Concrete Roof Tiles
Because it is heavier than clay, the roof may require additional support
Colour fades over time
So, there you have it. Depending on your needs, requirements, and preferences, you may opt for concrete or clay tiles. Both have a small number of drawbacks but, overall, offer a high quality roofing solution that will last the test of time.
Learn more about our roofing services.
Contact Us Today